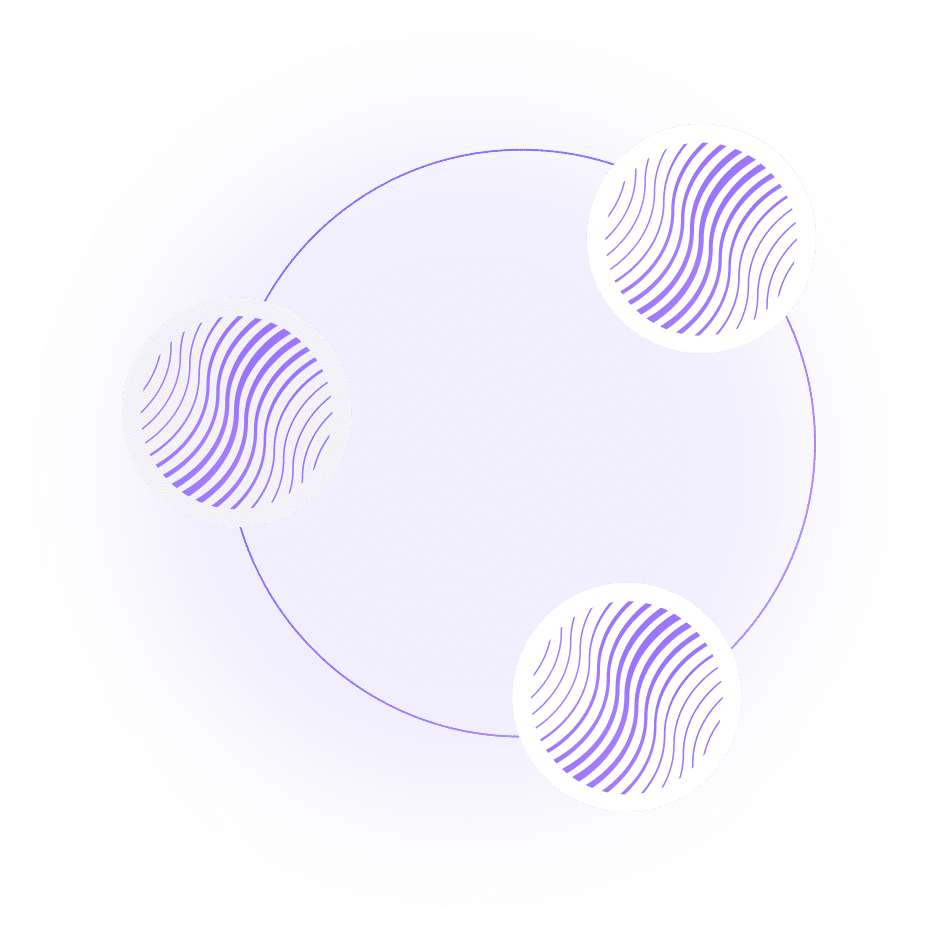 Enter our partner universe
Grow your business with the leader in distributed identity
Integrity First
Built on a foundation of trust and integrity in our partner relationships and customer outreach. We solve tough customer problems with the best solutions.
Flexible Go-To-Market
Available through official resellers, managed service providers, or via licensing in cloud marketplaces. Customers choose procurement and deployment to fit your unique business needs.
Services Leadership
Creating amazing software is just the start. Enabling customer success from concept and design to successful deployment can be a journey for some distributed environments.
Align Strategically
Identity Orchestration solves critical challenges for distributed IT enterprises. Identity is top of mind for security executives dealing with an increasingly distributed workforce and hundreds—if not thousands— of applications in need of modernization for Zero Trust security.
Expand Portfolio
We're uniquely able to work across distributed IT environments, unlike those that are limited to serving their own ecosystems. Strata is distributed by design, enabling your customers to leverage best-in-class identity providers, MFA providers, cloud platforms and more.
Grow Together
Customers start with a few applications and grow over time. As a "show" not "tell" company, once you experience the power of Identity Orchestration, flexibility is taken for granted and achieving business objectives becomes table stakes.