Join the team
In a multi-cloud world, identity must be as distributed as the business it powers. We're building the revolutionary Identity Fabric that makes this possible. And we'd like your help.
See Open Roles
Meet the team
Our success is rooted in the core belief that culture is everything and that a focused, passionate, and collaborative team can achieve practically anything. We believe that no one of us is smarter than all of us. That carries into our daily work lives where we are free to take measured risks knowing that the team will support us. Together, we're committed to building the Maverics team and culture intentionally to reflect our best selves.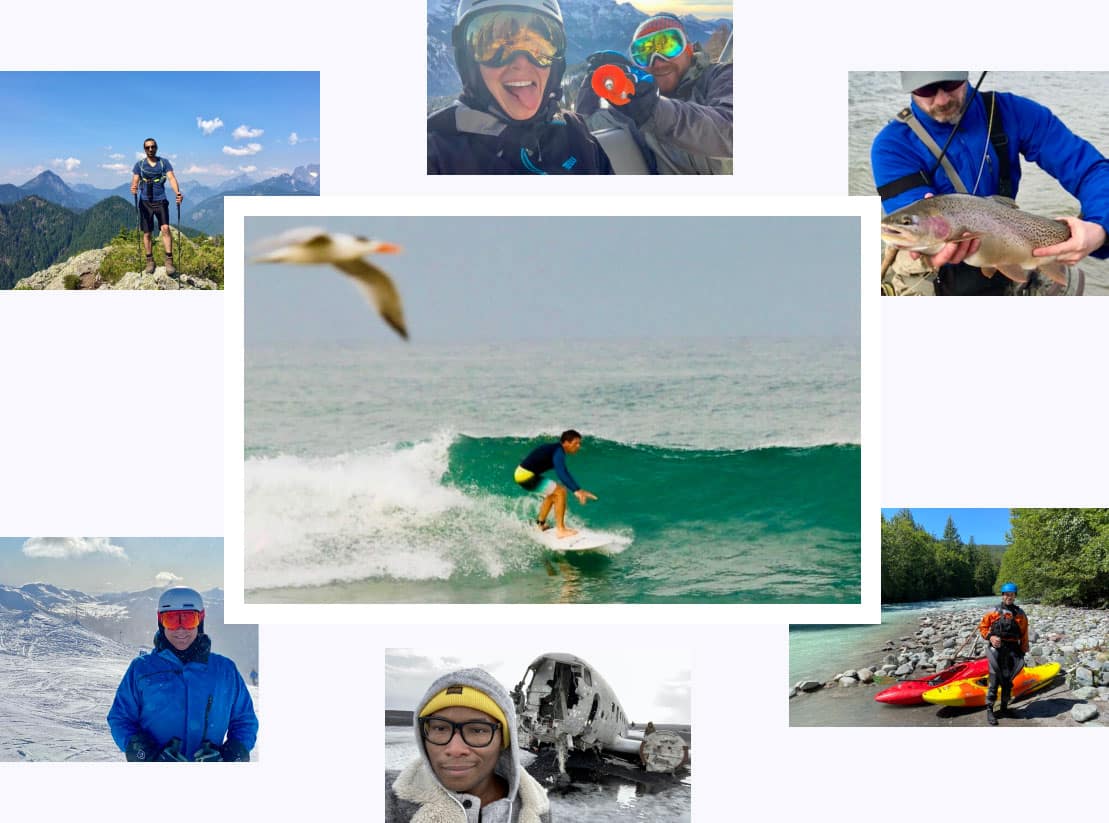 Openness
Be open to new ideas, flexible to different perspectives, and ready to apply change.
Honesty
Be a reliable teammate, standing up for your ideas, and being frank in your feedback.
Transparency
Communicate what you know when you know it and set clear expectations about what's happening now and what will likely happen next.
Integrity
Always strive toward a team that is whole and undivided. That means do the right thing by your teammates, your customers, and your partners.
Accountability
Be accountable and hold each other responsible for following through on set expectations. Get s&!# done!
Empowerment
Be empowered and empower others to make well-considered decisions, take smart risks, and favor action over debate.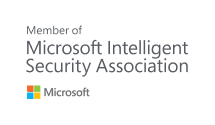 5 MIN READ
Strata Identity Invited to Join Microsoft Intelligent Security Association.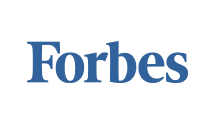 8 MIN READ
Best Practices For Incorporating A Hybrid Cloud Identity Strategy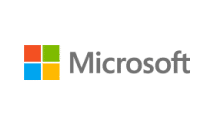 8 MIN READ
Top 7 Microsoft Identity partnership announcements at Ignite 2020
Supporting people to go further, faster.
We're excited about what we're building at Strata. So are our partners, customers, and friends in the media. We believe that excitement and energy all starts with every Maveric, including you. We know that our success relies on supporting our employees first. Because happy employees convey passionate messages to customers and feel inspired support one another—and we're here for that.
This is a really special team—intellectually curious, purposeful, creative, and supportive. The content that we're putting out is already seeing traction. It feels so good knowing that my work adds value and is contributing to Strata's early success—I can't imagine working anywhere else right now.

Michela Bellani
VP of Growth Marketing
Working at Strata has been an amazing experience professionally and personally. The vision and culture the founders created is something the team believes in and lives every single day. Personally, I have never worked with a more talented, supportive and driven team in my life, who I now call friends and family.

Kevin Wilhelm
COO
The collaboration within the team is unparalleled. Everyone is so helpful and supports one another toward the common goal. We tackle the problems that are in front of us and unblock one another to do our best work. We also have this fun Friday event called 'Aloha' that helps us maintain a strong culture as a distributed company.

Chima Atufunwa

Senior Software Engineer
Our offices
Join the Maverics that are building Strata's products and support our users from offices in Boulder, Vancouver, and San Francisco—as well as the homes of our distributed teammates.