Protect any app with your MFA & passwordless solution
Use Identity Orchestration to upgrade security, strategically phase deployment, and create a superior user experience — with no code or app rewrites.


PUT MAVERICS TO SMART USE
Go passwordless the easy way and let our abstraction layer handle the lift
Deploy any MFA & passwordless authentication provider
Maverics weaves your apps, clouds, and IDPs into a unique, flexible identity fabric. Any time you add (or switch to) a new identity service, it 'joins' your fabric. This means no lengthy integration process, no refactoring legacy apps because they don't 'speak' modern authentication, and no apps left behind.
It really is a quick, easy, and pain-free way to go passwordless.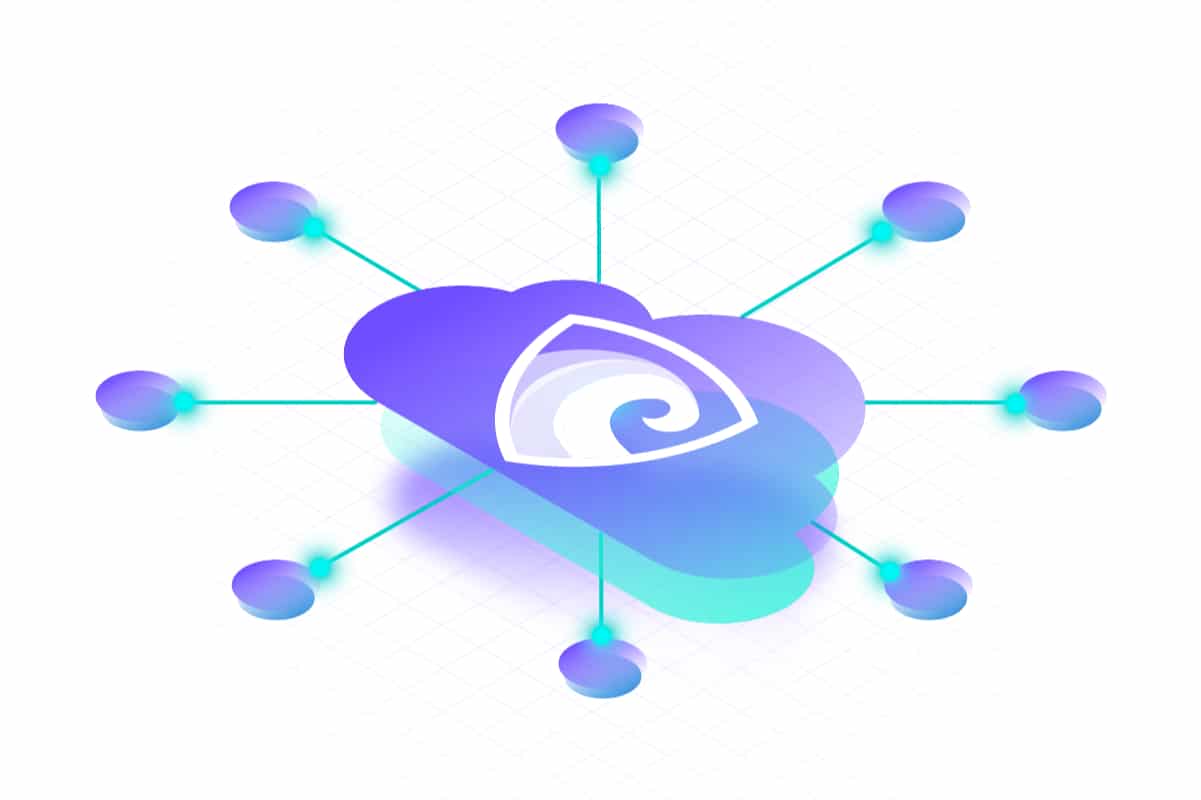 Stay modern, flexible, and user-friendly
Today's best new tech is tomorrow's legacy dinosaur. Thanks to Identity Orchestration, you can swap out the old for the top performer as many times as needed.
Adding modern authentication doesn't need to interrupt things either. With just-in-time passwordless registration, you can eliminate friction and cut the need for time-consuming user onboarding.
Take the risk out of deployment
Adding passwordless through your identity fabric doesn't just eliminate app rewrites — it also makes all changes reversible. If something doesn't work, you can roll it back in seconds without outages or dark dev magic. And that's not all.
Strata supports multiple concurrent modern authentication services, so you can give users an alternate way to get access to key information if they lose their mobile device or hardware key.
Deploy MFA & passwordless authentication on your terms
Identity Orchestration helps you quickly get the most out of your identity services — 2FA, MFA, passwordless, or the next big thing in modern authentication.
Because your identity fabric is built around your needs, you're never stuck. You can change providers in hours — with no coding and no downtime. And, if things don't work, every change is (almost) instantly reversible. So — ready to find out how this can work for you?
Quickly protect any resource with Passwordless MFA (PMFA) and register new users without disruption to the access workflow.
Ready to modernize any app in 10 mins?
Let us prove to you how easy this can be and demo a complete app modernization experience in under 10 min