Identity Fabric
Distributed identity built for the multi-cloud enterprise
Identity As Distributed As Your Clouds
A critical part of going multi-cloud means managing the new identity silos that come with each cloud. Distributed identity empowers you to consistently manage identity and policies across multiple clouds. We call this new distributed identity model an identity fabric.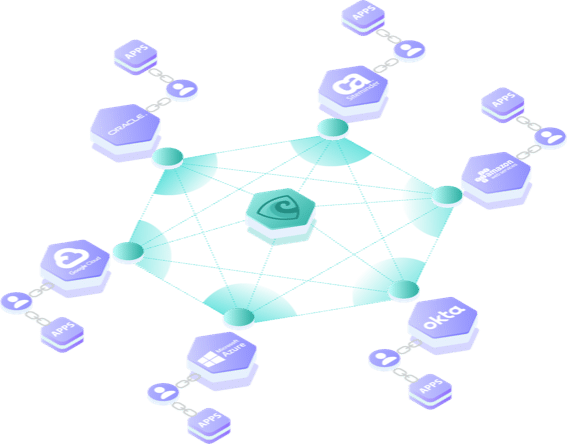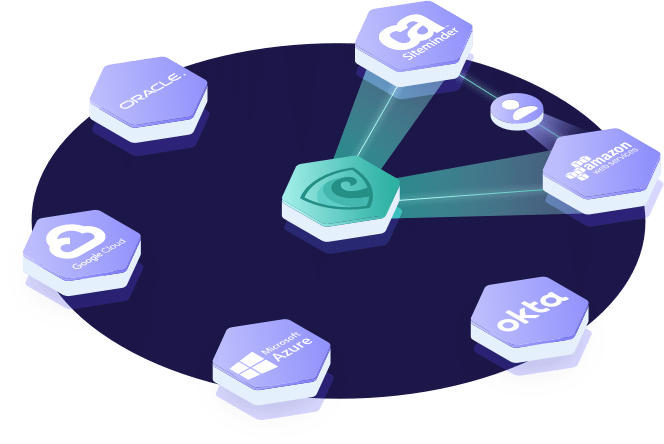 Identity Orchestration & Automation
Automate identity workflows like authentication, access control, migration, and last-mile integration, across different identity platforms—on-prem and in the cloud. Use automation and orchestration instead of custom code and cut project timelines by more than 85%.
Zero-Touch deployments drops in with no disruptions. Maverics Zero Code Connectors™ eliminate custom code.
Consistent Identity and policy across clouds
Distributed enterprise identity management allows you to consistently manage identity and access for apps running on multiple clouds.
Integrate silos of identity across different cloud platforms and on-prem systems to enforce consistent policies across multiple cloud platforms.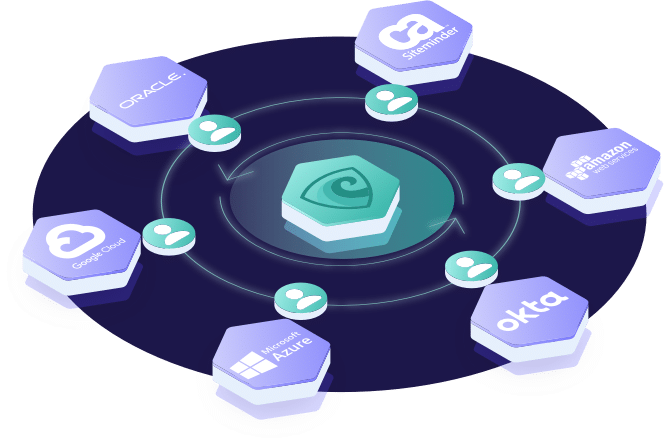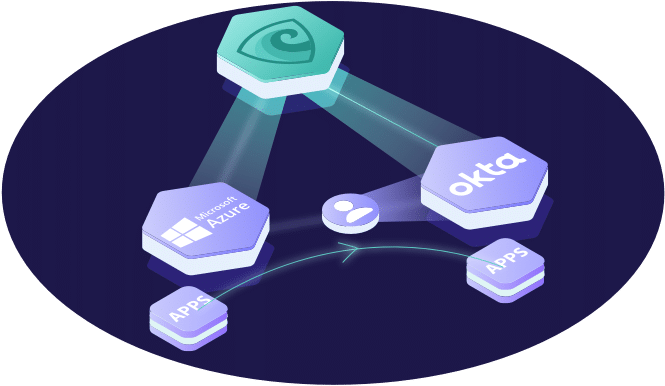 Identity For Distributed Architectures
Build distributed apps that span multiple clouds by unifying the disparate identity systems to enable an app to be composed across multiple clouds.
Support multi-cloud distributed apps that require consistent identity across multiple clouds.
Single Pane of Glass Across Clouds
Visualize the discovered apps and identity domains that make up your identity fabric. Create an inventory of identity software, user repositories, apps, and configurations across on-premises and public clouds; take full control of your enterprise identity and access management
Save months of manual effort to inventory and analyze identity infrastructure.